FATTORIA UCCELLIERA WINE DINNER
February 27, 2020 06:30 PM until February 27, 2020 08:30 PM
From Tuscany to Naples, we welcome Tiziana Sani Bulleri
FATTORIA UCCELLIERA WINE DINNER
THURSDAY, FEBRUARY 27TH
5-Course Prix-Fixe
$100 per person
tax and gratuity not included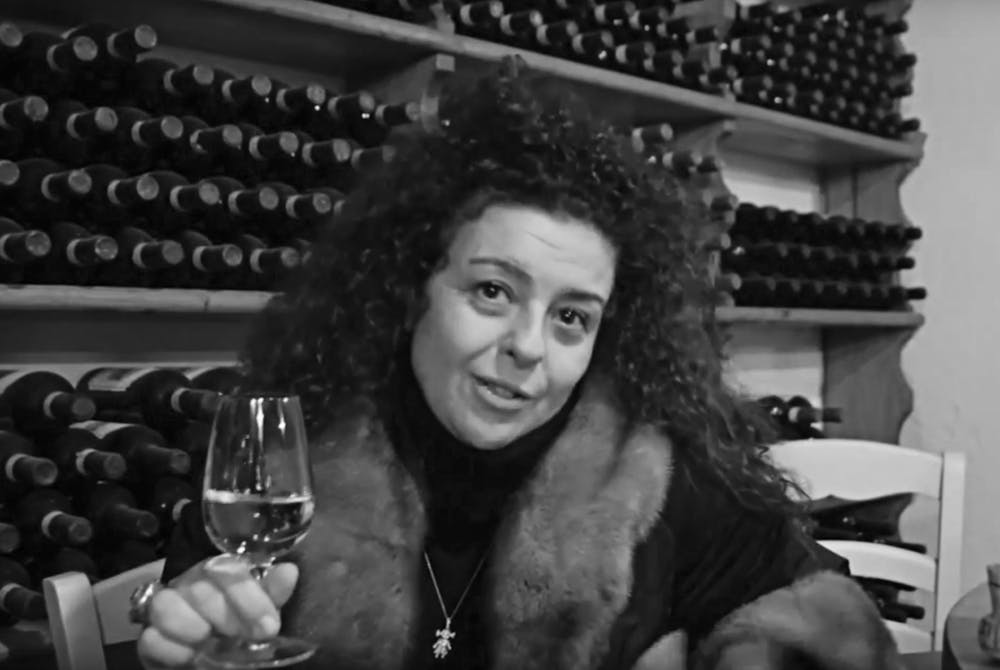 Tiziana Sani Bulleri, proprietor of Fattoria Uccelliera, will be at Michael's on Naples to present the winning ticket for The Ultimate Tuscan Holiday. She will also be on hand to speak about her family estate, The Fattoria Uccelliera Estate. Located in the province of Pisa, The Fattoria Uccelliera Estate has served as the inspiration for two generations of family winemakers with a third growing up in the tradition. Everybody plays a role in cultivating a natural and rich winemaking environment. Join us to taste the wines and hear Tiziana speak about her family's rich history and future.
Reservations available from 6:30pm to 8:30pm
There will only be limited seats available so reserve yours today.
MENU:
PER COMINCIARE
INSALATA DI GAMBERI E CARCIOFI
Prawn, artichokes and arugula salad.
2017 Ficaia
ANTIPASTO
CRESPELLE DI SPINACI
Crepes layered with spinach and pecorino.
2016 Ginepraia
PRIMO
TORTELLI CON CINGHIALE
Potato and guanciale stuffed pasta with wild boar meat sauce.
2015 Poggio Alla Pietra
SECONDO
BISTECCA ALLA FIORENTINA
Grilled Piedmontese porterhouse, panelle, baby broccoli
2015 Castellaccio
PER FINIRE
FORMAGGI
Chef's selection of Tuscan cheeses
2015 Syrah 7 Dieci