Champagne and Pasta Dinner
October 16, 2019 05:30 PM until October 16, 2019 10:00 PM
Champagne and Pasta Dinner
WEDNESDAY, OCTOBER 16TH | 5:30 PM - 10:00 PM
$130 / per person + tax and gratuity
We will be serving up a special menu of delectable house-made pasta dishes with perfect pairings of champagne from Moët and Dom Pérignon. This will be a special prix-fixe not to be missed.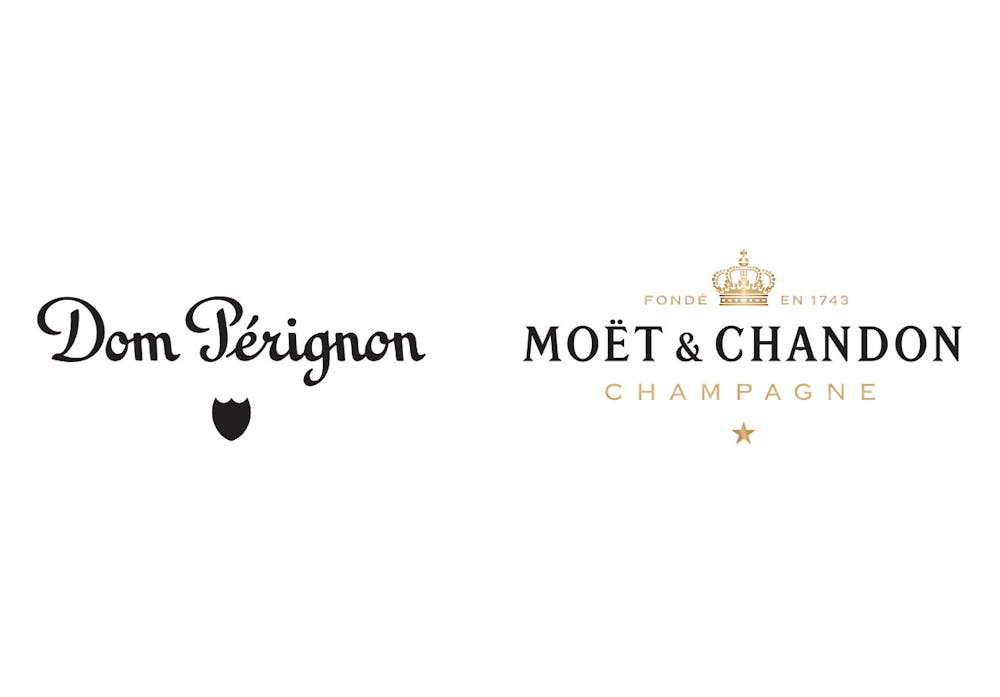 Menu:
PER COMINCIARE
Kumamoto oyster, champagne vinaigrette.
N.V. Moët Ice Rosé
PRIMO
CULINGIONES
Potato and caviar filled pasta, Umbrian black truffle sauce.
N.V. Moët Imperial
SECONDO
CHITARRA
Squid ink chitarra pasta, Maine lobster, creamy leeks.
N.V. Moët Imperial Rosé
TERZO
BORSETTE
Braised short rib stuffed pasta, brown butter, and sage.
2009 Moët Grand Vintage
RAVIOLO DEL MARCHESE
Roasted bay scallops, celery root purée, crispy shallots.
2008 Dom Pérignon
PER FINIRE
DOLCETTI DELLA CASA
A variety of house-made sweets.